Parksville and Qualicum Beach Waterfront Real Estate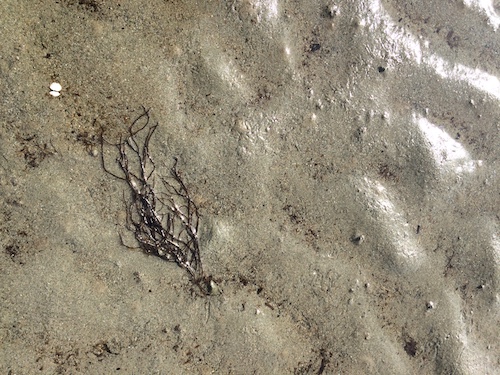 Located North of Nanaimo, the retirement community of Qualicum is one of the most manicured and carefully planned cities on the island. As you enter from the highway, you are immediately impressed by the prominent Arts & Crafts style luxury homes built along the main street and the meticulously cared for curbside gardens and trees. Qualicum features a beautiful golf course sloping down to an ocean side promenade dotted with hamburger stands, vacation accommodations and kayak rentals. The famous "Doctor's Row" is due mention in the discussion of waterfront real estate in Qualicum. This street features fabulous estates with property on both sides of the street. Many of the large homes have small vacation homes, boathouses and entertainment areas on the other side of the road where their prime oceanfront property is located.
Just south of Qualicum, the city of Parksville is perhaps the most popular tourist destination for families visiting the Central Island. Parksville is home to some of the best swimming beaches on the island and features many deluxe and family vacation accommodation options. It is the perfect family destination with miles of white, sandy and warm beaches to explore in the summer months and outdoor fun such as a mini-golf and bumper boats. Offering a few more amenities than the smaller Parksville (more shopping, recreation facilities, etc…) Parksville is home to older as well as younger families and features living options for both including both luxury real estate and mid level options.
Horne Lake, located just east of Qualicum, is a popular summer vacation spot for urbanites from Vancouver and Victoria. Although only slated for living 6 months of the year, the warm lake is home to many summer cottages and, since the last real estate boom, to many luxury lakefront homes as well.