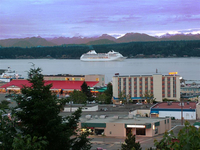 Scenic Campbell River, located on the east coast of Vancouver Island, has long claimed the title as "The Salmon Fishing Capital of the World." A bustling fishing and logging town in the past, it is now a popular tourist destination offering a plethora of outdoor activities and miles of B.C. ocean front within easy access. The construction of a brand new First-Nations theme cruise ship terminal (the only one in the world) will enable its residents to welcome their first ship,The Regent Seven Seas Mariner, this June. With views of the coast mountain range in the distance and plenty of wildlife, Campbell River offers it's residents the chance to live on nature's doorstep, while giving them all of the comforts of modern society.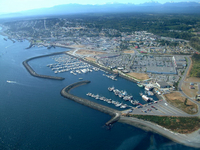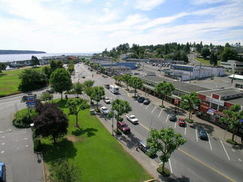 Campbell River Fast Facts & Links:

Population Approx. 30, 000
Climate Moderate
Ocean Front 22.5 Kms!
Useful Links: