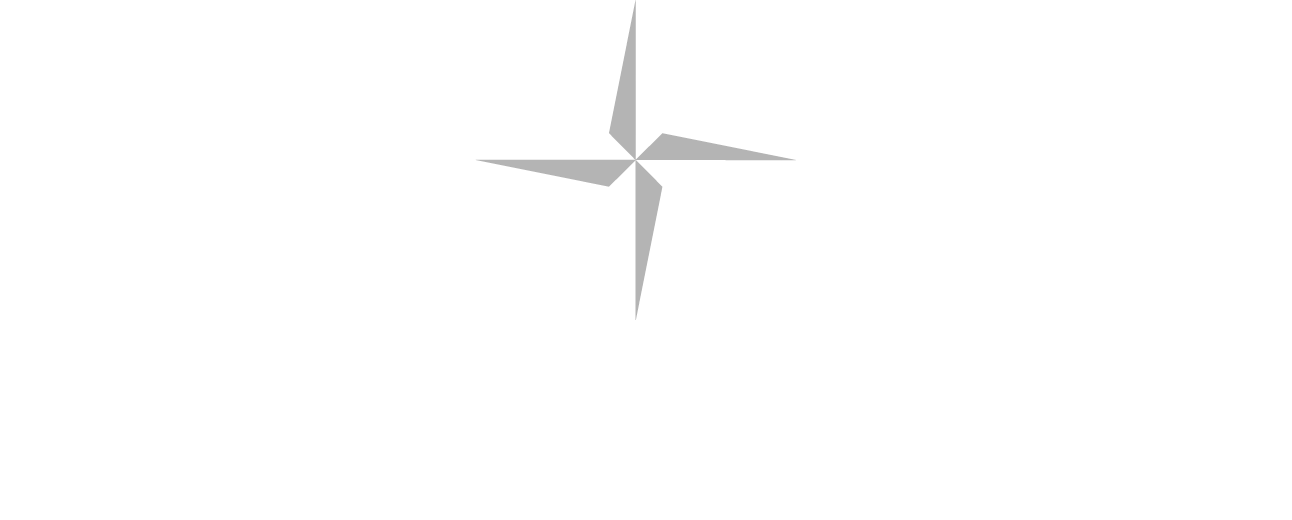 YOUR SILVER AD INCLUDES
Complimentary Quick Start Service.*
Valid for up to one year.
Unlimited property description.
Inclusion in our email alerts.
Driving directions, Google Streetview & currency converter.
Login to post & manage your ad 24/7.
This ad is valid for up to 1 year.
---
*QUICK START SERVICE:
With this ad, you can opt to have us set up the basics of your ad to get your started. Then you can login and personalize it with description and more. This includes, title, price, address and one picture.
---
AGENTS:
Agents, if your property sells within the year, simply replace it with another one.
Your profile appears in the "Find an Agent" section any time you have a property on Waterfront West.
If you have mulitple properties, save money with our bulk pricing.