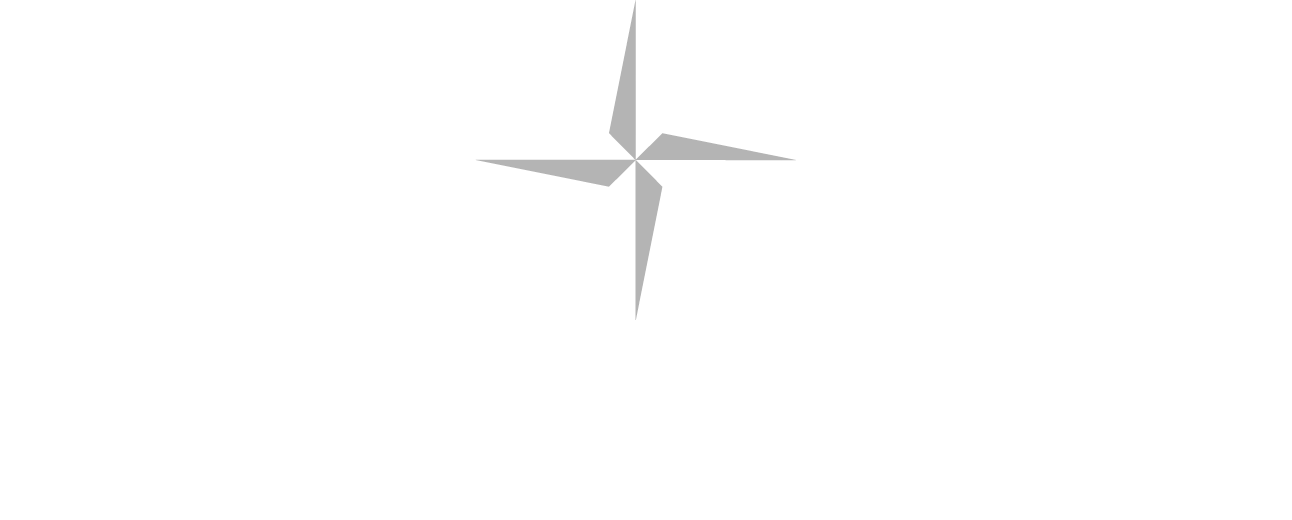 YOUR GOLD AD INCLUDES
Driving directions, Google Streetview & currency converter.
Login to post & manage your ad 24/7.
This ad is valid for up to 1 year.
---
OUR FULL-SERVICE TIME-SAVING PACKAGE
Get the royal treatment, plus additional media and site-wide coverage for your property.
With a featured ad, your property title will be highlighted and starred and your property will be displayed randomly for home buyers to see when they are browsing other parts of our site (including our home page).
This time-saving "done for you" service which includes all of the benefits of our Silver package, plus the abilty to embed a video from YouTube and have it display at the top of your ad:
We upload your property and photos.
We provide consultation on the presentation & writing in your ad.
We optimize your ad and property title for search engines.
Just send us the details and then sit back and relax while we do the work.