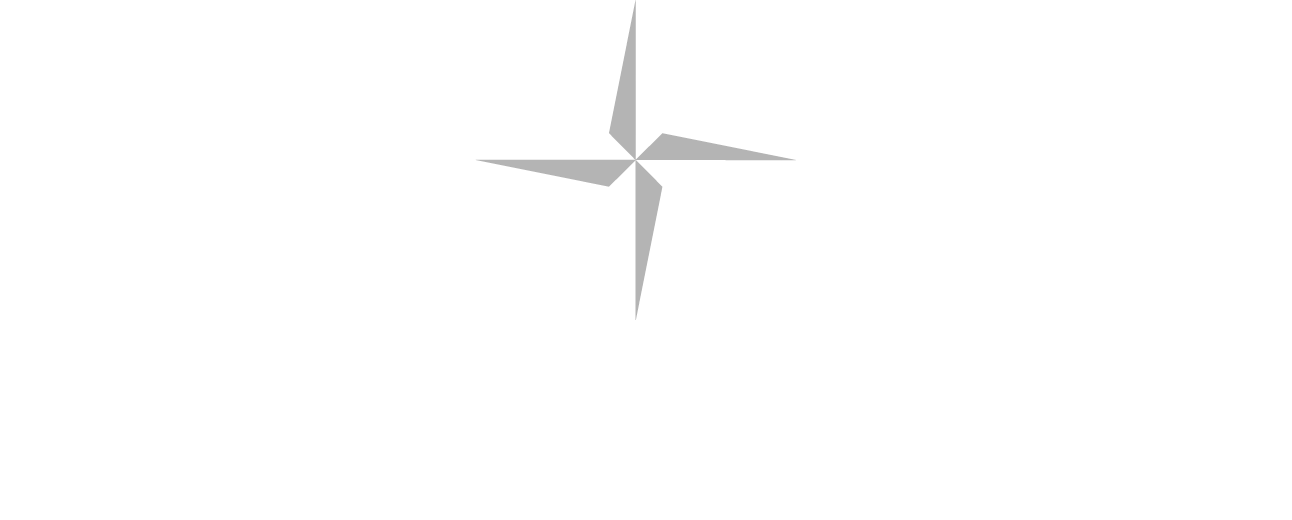 BRONZE MEMBERSHIP INCLUDES:
3 properties.
3 photos per property.
Unlimited property description.
Property inquiry form.
Inclusion in our email alerts.
Contact information.
Agent or seller profile.
Link to your website.
Driving directions, Google Streetview & currency converter.
Login to post & manage your ad 24/7.
Recurring monthly subscription (cancel anytime).
---
Subscribe to a monthly membership below
$34.95/Month+GST | Cancel Anytime
OR
CLICK HERE TO SAVE WITH AN ANNUAL SUBSCRIPTION!
---
BONUS:
With all of our packages, if your properties sell, simply replace them with new ones!