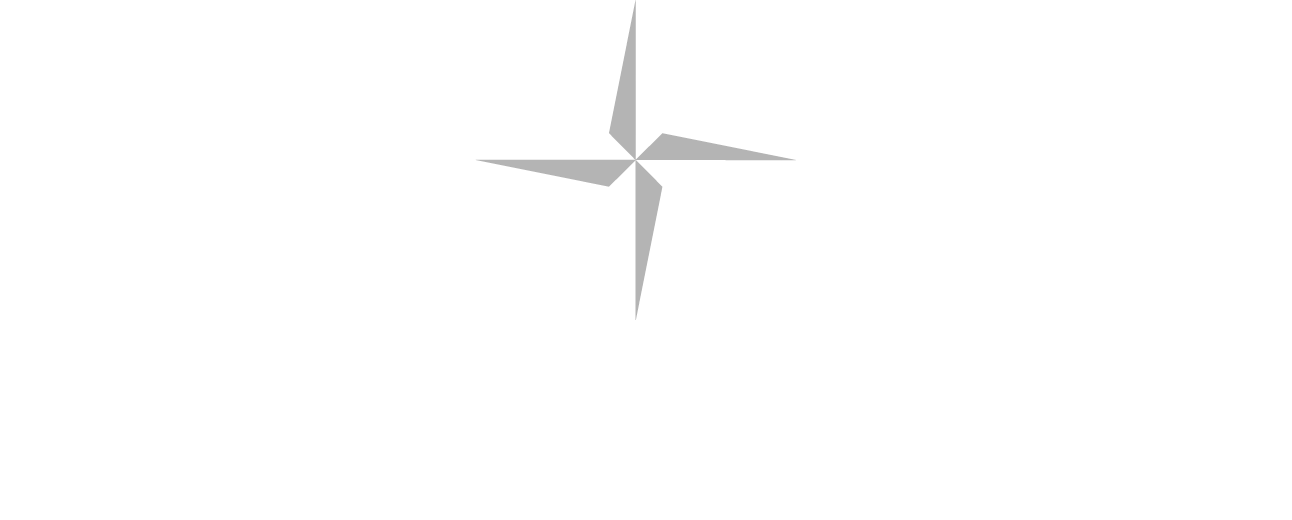 silver membership INCLUDES:
12 properties.
12 Photos per property.
Your Profile in "Find an Agent".
Unlimited property description.
Property inquiry form.
Inclusion in our email alerts.
Contact information.
Agent or seller profile.
Link to your website.
Driving directions, Google Streetview & currency converter.
Login to post & manage your ad 24/7.
Recurring Subscription.
---
$499.95 +GST Billed Annually.
Subscribe Below to Get Started Now!