We hope you all had a great summer. Many of our member agents have reported that they had a busy summer and that the real estate market was quite active in their communities.
Although the extended period of warm weather came with some very unfortunate consequences (thank you for your help with that, firefighters!), it also gave us an extra long resort season to enjoy water activities. For some people here on the island, it was still bikini season, even in the first few days of October!
Now on to the order of the day:
Hot Properties for Fall 2015.
Our staff and member agents have picked through the properties for sale on our site and given their 5 picks for "Hot Properties" this month. We invite you to read on for details:
1. TROPHY SPROAT LAKE WATERFRONT 1/2 ACRE LOT $249, 000
Our lakefront real estate experts at The Dave Team say that this listing is the absolutely best priced waterfront property on Sproat Lake. It's a rock bluff waterfront lot with amazing views up Taylor Arm.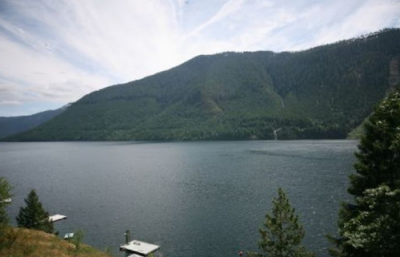 Recently reduced from $295, 000 to $249, 000
2. OCEANFRONT GEM ON PENDER ISLAND $479, 000
Modern design & open plan layout give this approx 1476 sq ft oceanfront cottage a feeling of sophistication that outweighs its size. This is the perfect getaway property for family & friends.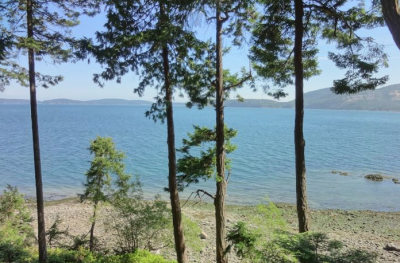 At only $479,000, this beautiful property is listed well below the 2015 Tax Assessment of $563,000.
3. ONE OF A KIND LAKEFRONT ACREAGES FROM 133- 264 acres $480, 000-$820, 000
Our BC recreational property experts at NIHO Land & Cattle Company, say that these three acreages (located on a fisherman's paradise) are in the middle of some of the best farming and ranching country. A portion of the properties are also cleared and hay producing!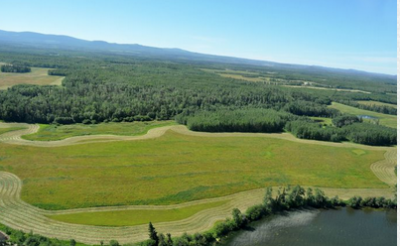 $480, 000 Lot A 1, 701 ft.(518.6 m) of lake frontage. An excellent location for a ranch or farm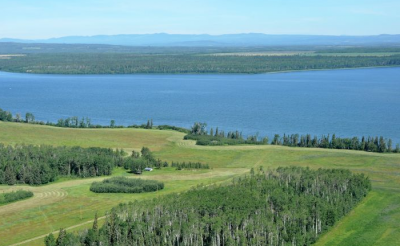 $650, 000 Lot B 1,924 ft (585.5 m) of lake frontage. This is prime lakefront property.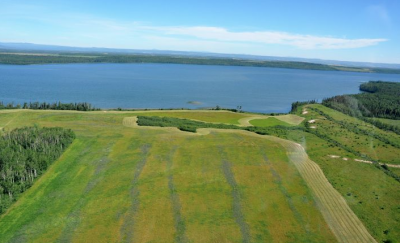 $820, 000 Lot C 1,776 ft (541.5 m) of lake frontage. An excellent site to start your farm!
That rounds up our Hot Properties for October 2015.
COMING SOON! Real Estate Market Guides
Coming up in our blog, we are going to be starting a series of posts focusing on real estate markets in different areas of British Columbia. The articles will serve as reference guides for people looking to move to specific cities in British Columbia where waterfront real estate is popular. The guides will be chalk-full of as much information as we can gather on the current real estate market conditions in each area, as well as other helpful information and stories that we gather from our area real estate experts.
Our first article will focus on the West Coast of Vancouver Island (Tofino & Ucluelet) so please stay tuned!