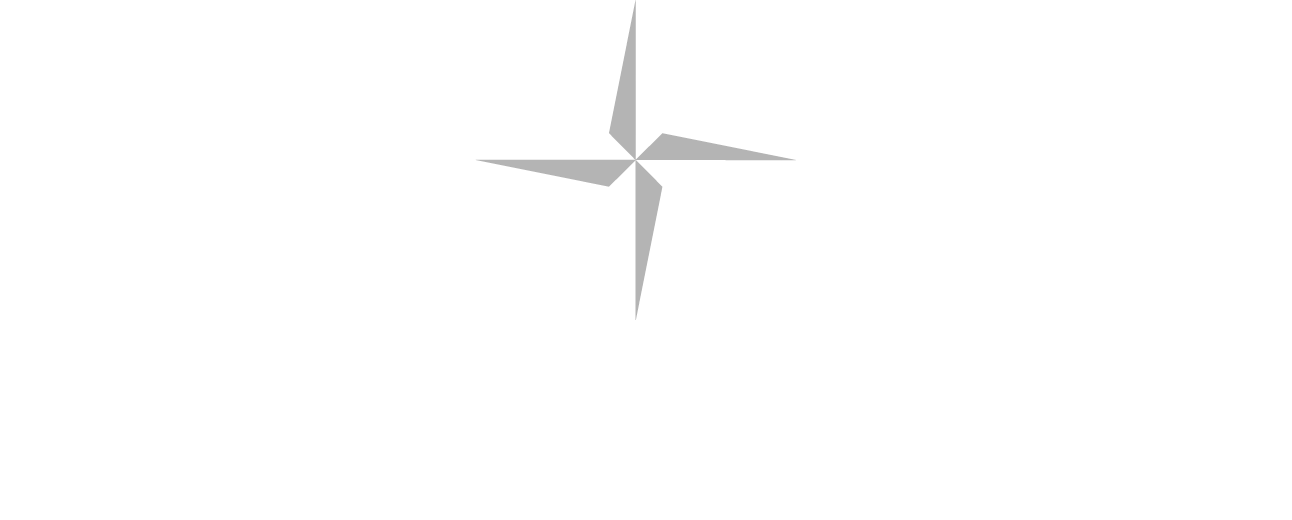 Platinum MEMBERSHIP INCLUDES:
Featured Waterfront Specialist for Your Area.
75 properties.*
25 featured properties.
Unlimited Photos.
Video Embed from Youtube.
Unlimited property description.
Property inquiry form.
Inclusion in our email alerts.
Contact information.
Agent or seller profile.
Link to your website.
Driving directions, Google Streetview & currency converter.
Recuuring subscription.
---
This subscription is an exclusive package and only available on a yearly basis.
Get exclusive branding on Waterfront West with this special membership which designates you as a Featured Waterfront Specialist or team for your area.
If you are a market leader in your area, this package is a perfect way to promote yourself and your team. In addition to being featured as a Waterfront Specialist in your area, your bio will be featured randomly with other pros on the "Find an Agent" pages and in other prominent areas of Waterfront West. This package is available on an exclusive basis so only one agent/team or brokerage on our site per island, town or city is available (up to population of 20, 000). For larger cities like Vancouver, one Platinum membership will be provided per 20, 000 population. Platinum members maintain first right of refusal on this spot until they cancel their subscription. Call us to see if your area is available 1-866-799-9378.
* Please note that this membership is valid for 50 properties held by one agent or team. If you would like all of your office listings on our site, please contact us for pricing.